Your message has been sent succesfully.

We are an investment fund focusing on biotechnology, artificial intelligence, personalized medicine, bigdata analytical systems and innovative fintech.
The minimum investment with Deep knowledge ventures is $10 million.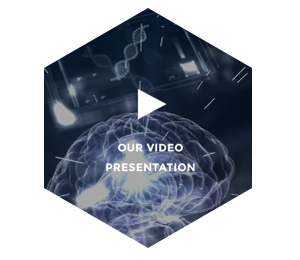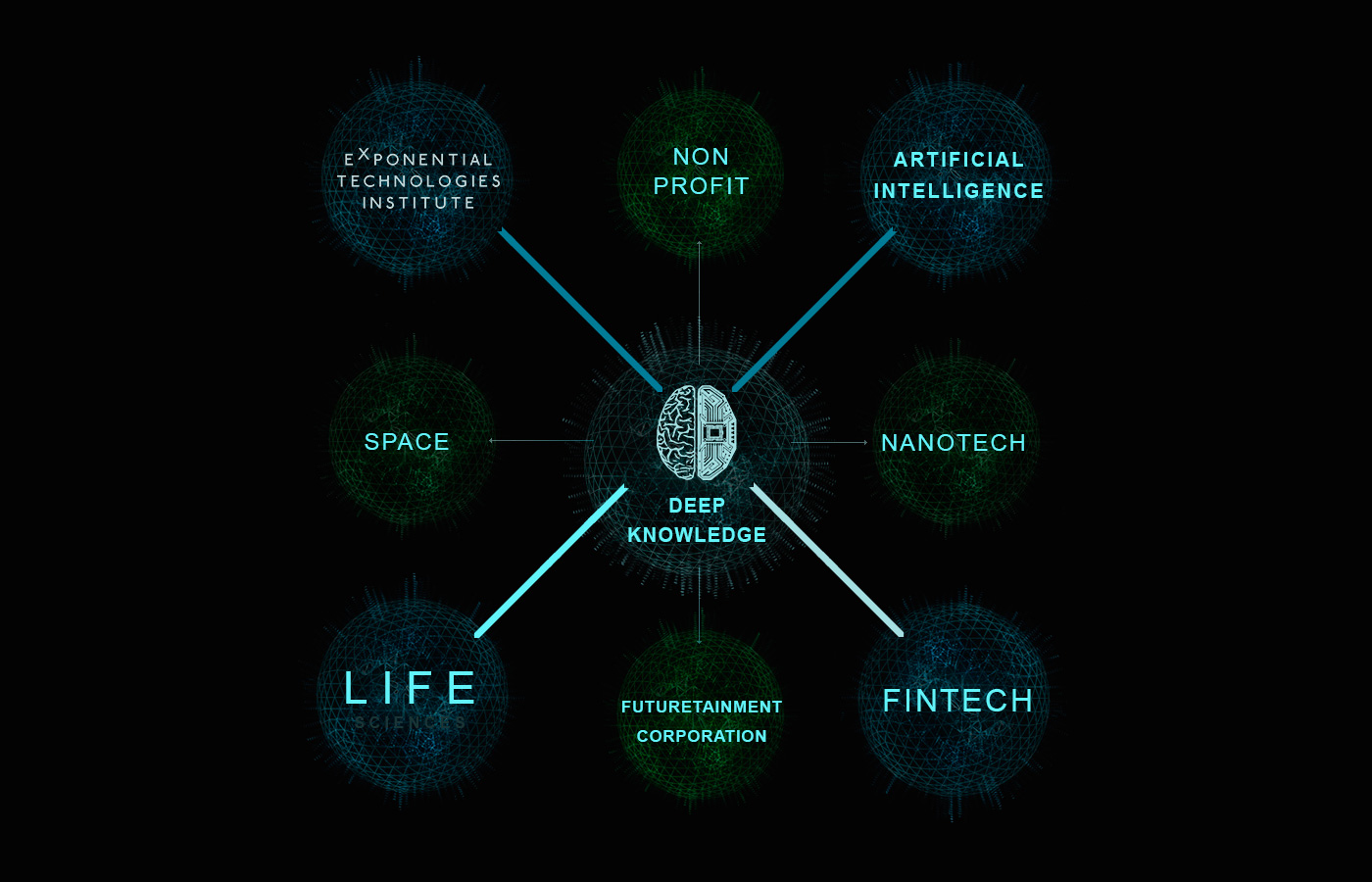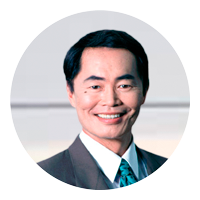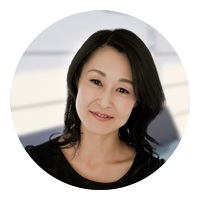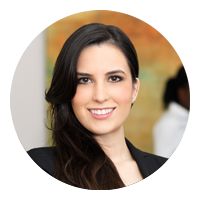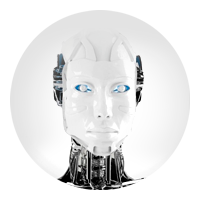 Dmitry Kaminskiy is a new generation entrepreneur and well-known visionary originally from Eastern Europe. He has been concentrating on developing his business in East Asia as a priority in recent years. Dmitry built his wealth on IT-solutions, analytics and predictions for private banking, financial engineering and rapidly growing industries. He is known for his experience in information technology, advanced computer science and development of advanced Big Data industrial expert analytical systems. He has a wide network spanning the scientific and business communities across the globe.
Inspired by breakthrough antiaging research Dmitry decided to apply his high-level computer developing infrastructure to analyze complex unstructured Big Data in biomedicine and longevity in particular to find a real breakthrough therapies to treat age-related diseases and prolong active and productive longevity.
Becoming a trustee of the Biogerontology Research Foundation (BGRF) in London, founded in 2007, was the logical next step of his mission. BGRF supports research on aging, addressing the challenges of a rapidly aging population. Their research was aimed to reduce the impact of age-related diseases on future generations.
Having Dmitry as a trustee, the charity now intends to expand its educational and social initiatives by developing and supporting online and public resources dedicated to research, training and education in aging and age-related diseases. Dmitry is committed to making Biogerontology Research Foundation as a hub for worldwide integration of all anti-aging scientists and projects.
One of his notable projects is the Biogerontology and Regenerative Medicine Center in MIPT, which he co-founded and helped finance. Currently the Center employs over 40 full-time and part-time scientists and medical doctors, including many young scientists. The Center conducts market analysis, produces industry reports and supports both bioinformatics and laboratory research.
In the beginning of 2014 Dmitry decided to launch Deep Knowledge Ventures (DKV, based in Hong Kong), aiming to built the most advanced venture fund which is able to merge science, technologies and finance to disrupt existing industries or create a new one. Primarily focusing on high-level biomedical projects on the intersection with Big Data analysis, DKV has already incorporated unique decision-support system VITAL supervised by prototype of Artificial Intelligence and invested in breakthrough personalized medicine companies - Insilico Medicine and Pathway Pharmaceuticals. He started as an investor, but then applied his extraordinary management skills to built-up a new type of exponential companies and making smart money.
Dmitry is deeply committed to supporting scientific advances in biomedicine, AI and aerospace exploration. His presentations at conferences during 2014 included the Oxford Big Data Science in Medicine conference and Basel Life Sciences Week in Switzerland, both of which promote the use of advanced Big Data analysis in research, drug discovery, personalized medicine, market research and commercial aerospace. During several conferences and interviews in early 2014, he also predicted the beginning of an investment boom in biotech in 2015, and an investment boom in the anti-aging field in 2016-2017.
Working together with the world's top scientists, Dmitry not only invests in biomedical start-ups and existing companies, but actively shares his passion to extend the healthy and productive lifespan for everyone. In his speeches, he repeatedly noted that it's necessary to reduce the lag between scientific discoveries and their practical application in innovative industries, while at the same time taking into account the risks that they generate. An accompanying goal is to make the next round of globalization, considering all existential and global risks, more balanced.
Contact us
[email protected]
If you are here regarding our senior partner Dmitry Kaminskiy's award for longevity record, please proceed to
specialized site
. Thanks.